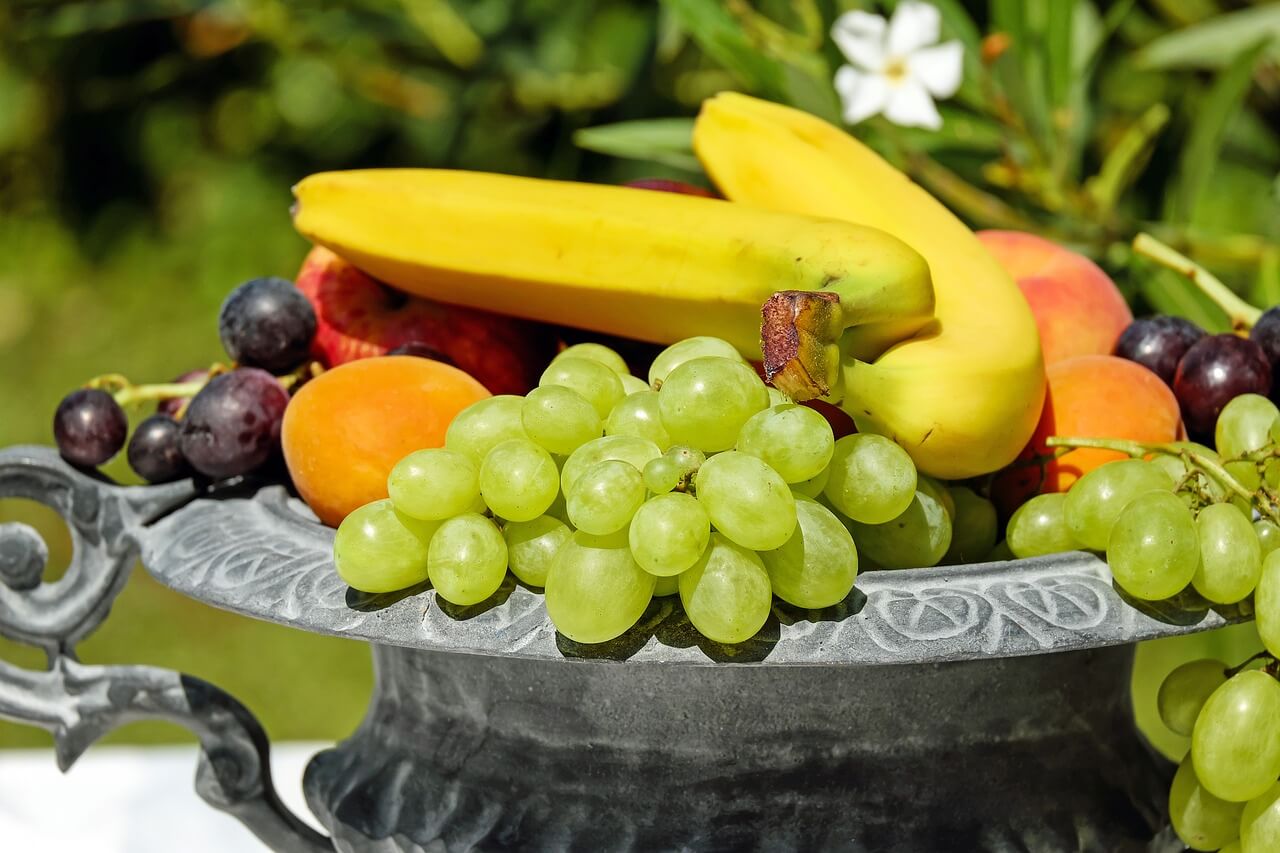 Fun in the summer sun leads to abandoning healthy eating habits. Don't allow a season of unwinding, traveling, and celebrating to trick you into a poor diet. Let us help you eat well while enjoying the summer.
Munch on Fruit. Summer gives us a smorgasbord of fruit options to add to our diet. Berries, cherries, apples, and watermelons reach their peak during the warmest time of the year. Add fresh fruit to your morning cereal or oatmeal, or make smoothies to help cool down on hot days. Fruit is also extremely portable, so grab a few  pieces to eat when you are on the go.
Eat your vegetables. Vegetables are a great source of energy. Work organic tomatoes, zucchini, and bell peppers into your diet by adding them to salads, pasta, and the grill. Loading your plate with veggies helps you avoid extra calories.
Steer clear of caffeine. Rethink starting your day with caffeinated beverages like tea and coffee. Caffeine is a natural diuretic which causes your body to shed the water and salt you need to stay hydrated during warm weather.  Jump-start your day with fresh juice instead.
Watch your salad. Salads are popular on many menus, including some at fast food restaurants. Healthy salads quickly turn into calorie bombs when loaded with cheese, fried chicken, and too much dressing. Choose salads with lean protein, and order cheese and dressing on the side.
Hydrate.  Water is the first line of defense against dehydration. Prepare for soaring temperatures by keeping water handy. Invest in an aluminum or stainless steel water bottle to take water with you everywhere you go.
Treat Yourself. Don't pass up strawberry crepes for breakfast. Why not eat lobster at the beach with butter? You don't have to skip treats this summer.  Just be sure to indulge in moderation. Limit yourself to one treat a day or a few treats a week.
Road trips to the beach and barbecues with family make it easy to skip exercise and indulge. Following these simple tips can help you make better choices this summer.