Aeration and Overseeding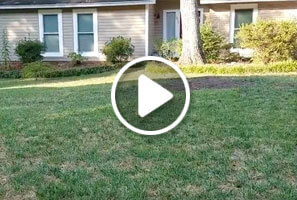 Aeration pulls out small plugs of soil to break up compaction and allows vital air, water and nutrients to travel down to the roots. Overseeding fills in bare or thinning spots left behind by the stress of summer heat. Prepare your yard by mowing and watering the night before aeration and overseeding.
How to Identify and Treat Zoysia Patch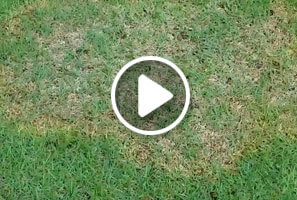 This disease attacks zoysia grass when it's emerging from winter dormancy. Grass blades take on a tan-orange color and initially form small patches about the size of a dinner plate, but can quickly expand to 20 feet or more in diameter. Treatment for this fungus is applied to lawns in the fall.
About Simply Organic Turf Care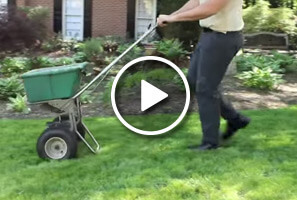 Discover why we started Simply Organic and our organic Atlanta lawn care. Find out how Simply Organic's programs let nature do the work.
How to Identify and Treat Armyworms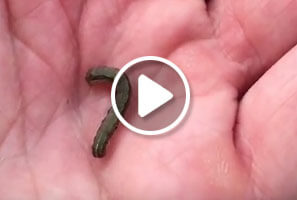 Armyworms are surface feeders that eat leaf tissue and create brown patches by destroying lawns one blade at a time. With early detection, armyworm damage can be treated with an organic solution.
How to Identify and Treat Dollar Spot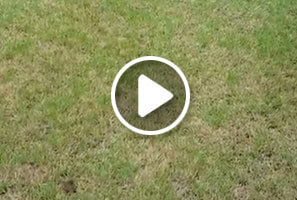 Dollar spot can spread through a lawn very quickly, so it's important to treat it early. The best organic method for treating this fungus is using poultry litter to push out the disease. In some cases, it may be necessary to apply a non-organic fungicide.