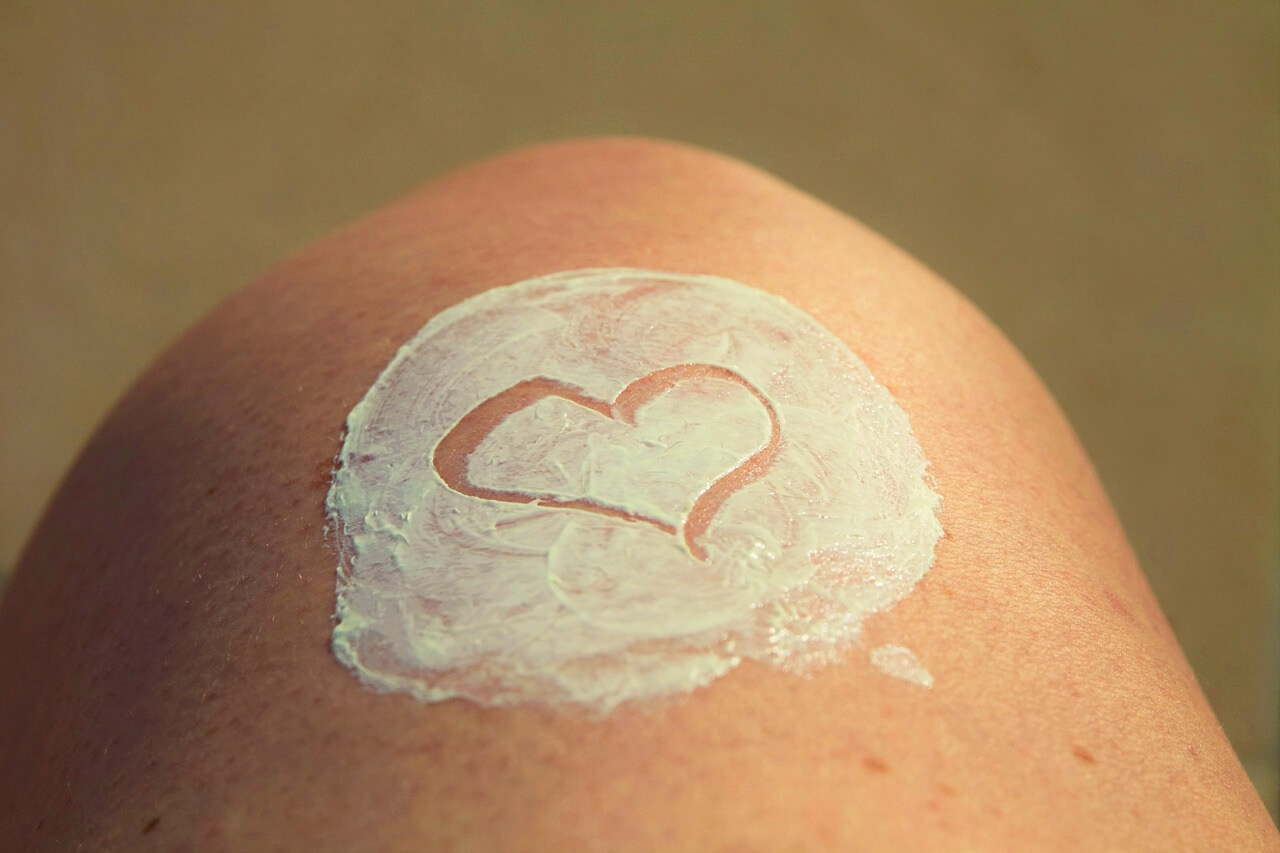 Wearing sunscreen should be a part of your everyday routine, but it's even more important during the summertime.  Summer days are longer, and we naturally spend more time outdoors soaking up the sun. The sun protection aisle is bursting with brands with different sun protection factors (SPF). Our guide can help you choose the sunscreen that is right for you.
Sunscreen basics. Purchase a sunscreen with broad spectrum protection and a higher level SPF. Products with broad spectrum protection shield against UVA and UVB rays. Sunscreens should have an SPF of 30 or greater. Higher SPF numbers are not proven to provide extra protection. Also, water-resistant sunscreens are not waterproof. Apply sunscreen at least 30 minutes before going outdoors and reapply every 2 hours.
Mineral or Organic. Use of mineral-only sunscreens has risen by 34% since the Environmental Working Group (EWG) began publishing its safe sunscreen report in 2007. Gone are the days of chalky, thick mineral sunscreens. The new versions are easily absorbed and create a barrier on the skin which is instantly effective. Be wary of popular sunscreen brands advertising the addition of zinc oxide and titanium dioxide to their products. Mineral sunscreens work well without additional ingredients.
Organic sunscreens are free from pesticides and harmful chemicals used in most skin protectors. Products with the USDA organic seal may be labeled either "Organic," which must be comprised of 95% organic ingredients, or "100% Organic."  Many organic sunscreen brands offer high-performance and water-resistant protection.
Have fun this summer, but remember to protect your skin!
Relax in the shade. Set up picnics under a tree, put an umbrella on your patio table, and take a canopy with you to the beach.
Wearing hats, shirts, shorts, and pants safeguard your skin from ultraviolet rays.
Your eyes need protection from the sun, too. Don't venture out without a pair of sunglasses with UV light filter.
Limit outdoor activities from 10 a.m. to 3 p.m. when the sun's rays are the strongest.
Red, blistered skin means you have sunburn. Seek medical attention for severe burns.