Making Atlanta lawns healthier and more beautiful by letting nature do the work.
The secret to a healthy lawn is healthy soil. Take care of the soil, and the soil will take care of everything else. At Simply Organic we start by enriching the soil with our own proprietary formula of organic nutrients to make Metro Atlanta lawns, ornamental trees and shrubs healthier and more beautiful – safely – from the ground up.
To see what else we've been doing lately, please read on.
2017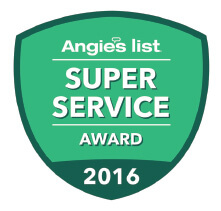 February 22, 2017
Simply Organic Turf Care is pleased to announce its second consecutive Angie's List Super Service Award. In the Atlanta metro area, only approximately 5 percent of lawn care providers – whether organic or conventional – qualify for the Super Service designation.
2016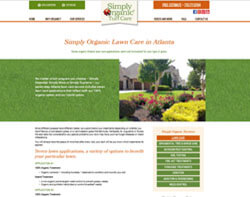 July 15, 2016
Many metro Atlanta homeowners want organic lawn care, but with organic lawn care relatively new to Atlanta, many of them have questions about what to expect and whether or not organic lawn care is right for them. Award-winning Simply Organic® Turf Care, an Atlanta organic lawn care pioneer, uses eight new pages on its website to help homeowners understand their options.
2015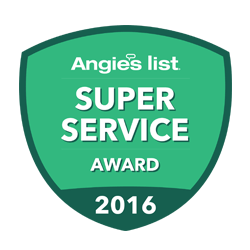 October 27, 2015
The results are in and Simply Organic® Turf Care is officially an Angie's List Super Service Award winner in the Atlanta lawn care category.