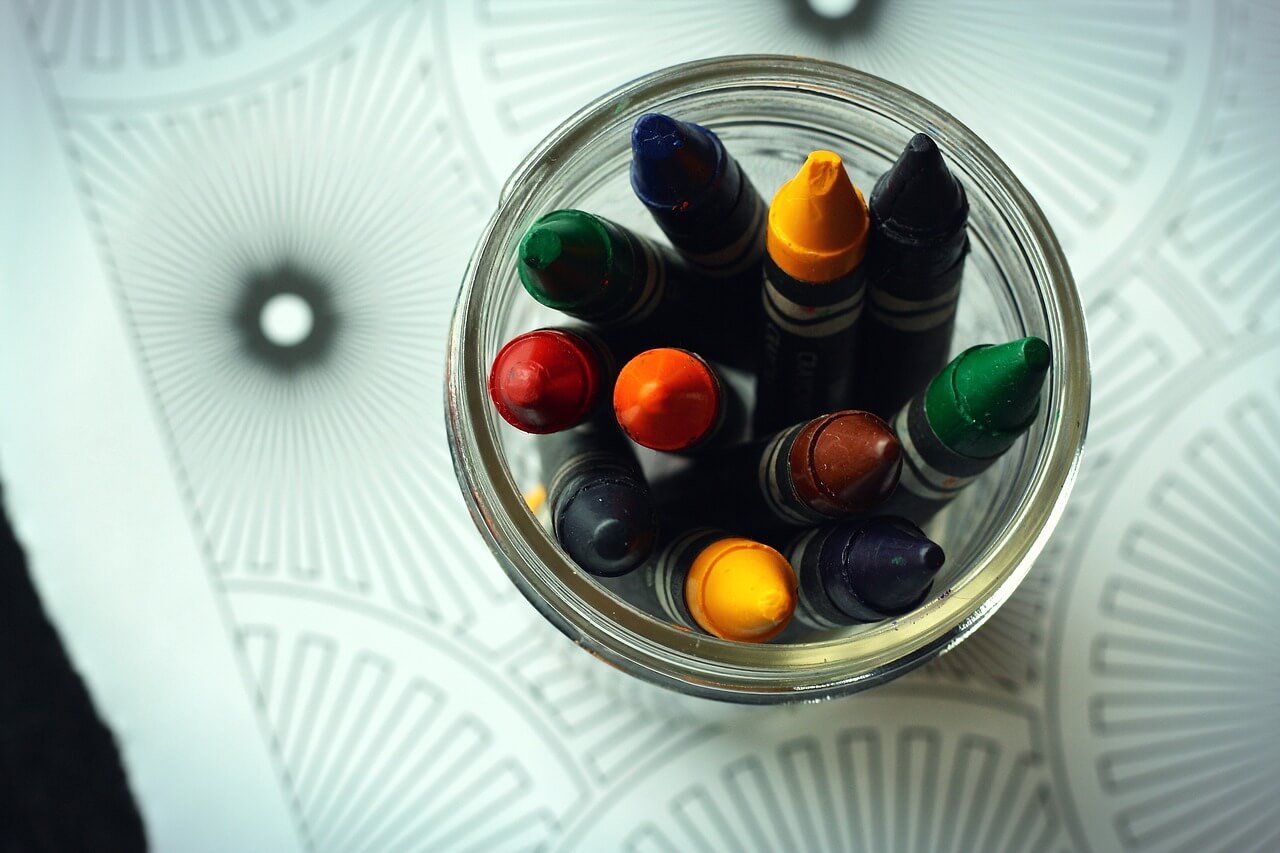 Rainy, cold days are unavoidable, and it can be hard to keep kids entertained. What's a mother to do when she hears the familiar wail, "Mom, I'm bored!" from her kids?  Staying indoors can be just as much fun if you're equipped with games and activities. Try one (or all) of these games, crafts, and activities for your kids.
Card games. Engage your children with a few traditional card games like Concentration, Go-Fish, Uno or Old Maid.
Indoor Hopscotch. Use sidewalk chalk or masking tape to create an indoor hopscotch game on any hard floor surface. Let children jump the spaces.
Crafts. Round up the crayons, markers, glitter pens and stickers to create an art station. Tape butcher paper to the floor and let the children make a large mural.
Hide and seek. A game of hide and seek quickly banishes boredom. Let each child have an opportunity to be the seeker while the others hide. Don't sit this one out. Join in the fun.
Build. A rainy day is a perfect time for hands-on activities. Put newspaper on the kitchen table so children can use modeling clay, build Popsicle stick towers or stack building blocks.  Pull out blankets, quilts, and pillows so children can build forts.
Cook. Invite your kids into the kitchen to make snacks or their lunch. Studies show children are more likely to eat a meal they help prepare. Take this opportunity to introduce them to a new dish.
Tea Party. An indoor day is a perfect time for a tea party. Set the table, invite the favorite stuffed animals and met in the dining room for tea time. Don't forget the snacks!
Coin Scavenger Hunt. Finding hidden objects is a great way to encourage children to work together. Write clues on paper and leave them around the house. Leave coins for kids after they find each clue. Kids can deposit the coins in their banks at the end of the game.
Puzzle Challenge. Exercise their problem-solving muscles with a puzzle challenge. Mix the pieces of three puzzles together. Let the children sort the pieces and put the puzzles together.
Letter writing. Supply your kids with paper, pencils and markers to write a letter to their grandparents. Tell them to update grandma and grandpa about their activities. Encourage (or bribe) them by offering a treat when they complete the letters.
If all else fails, turn on your children's favorite music and dance with them. Remember, they are only young for a little while.